Home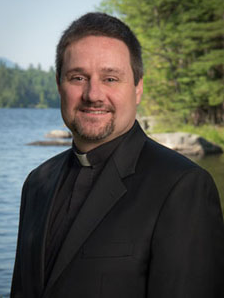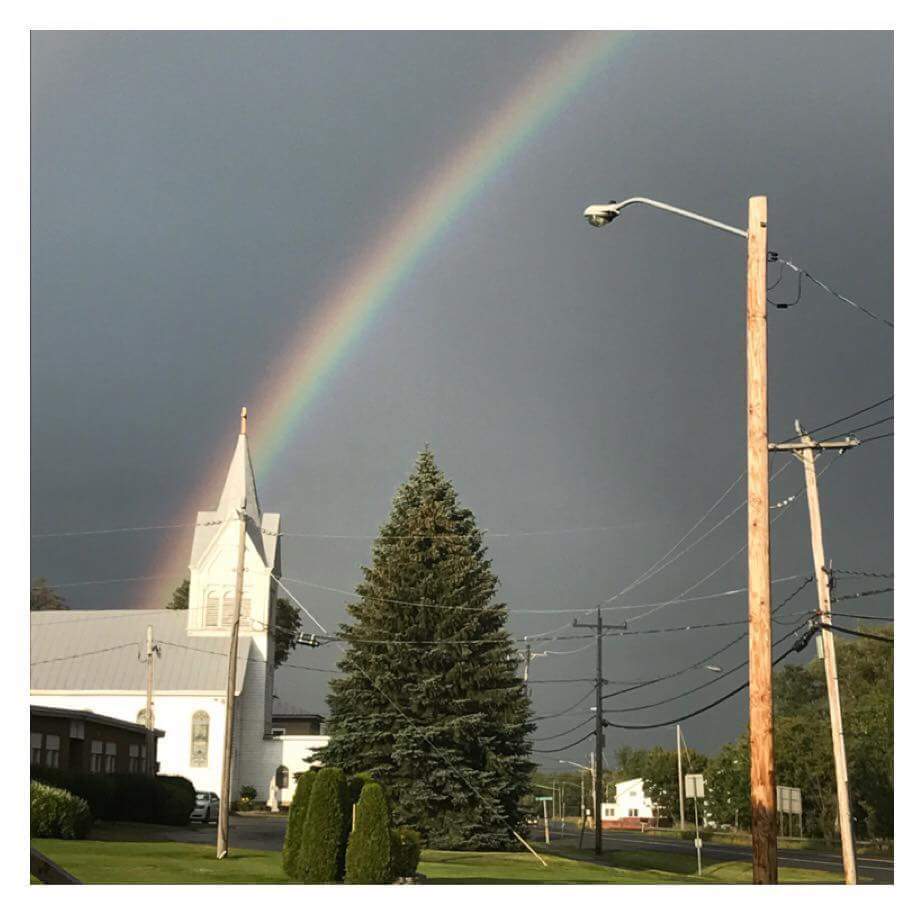 Welcome to the home page of St Edmunds in Ellenburg and St Bernards in Lyon Mt. Please see our contact page if you would like to make an inquiry. Mass schedules are as follows:
Weekends:
Saturday 4:00 p.m. (SB) - 6:30 p.m. (SE)
Sunday 8:00 a.m (SE) - 10:30 a.m (SB)
Daily Masses:
Monday - 6:00 p.m. (SE) Novena Only
Tuesday - 8:30 a.m. (SE)
Wednesday - NO MASS
Thursday - 8:30 a.m. (SE)
Friday - 8:30 a.m. (SB)

Always check our current bulletin for changes.